Women's Month: Harnessing the Power of Omega-3 for Beautiful Hair & Skin
Hey you, gorgeous goddess! March is Women's Month, and we're all about celebrating the beauty of being a woman. We're strong, independent, and powerful—but we can always use a little boost! That's why we want to share the power of Omega-3 fatty acids with you.
These days, it seems like everyone is taking fish oil supplements for heart health and brain function—but did you know that Omega-3 fatty acids have amazing benefits for your hair and skin, too?
As we celebrate Women's Month, now is the time to truly appreciate and take advantage of what Omega-3 has to offer. Cardiclear fish oil is a great way to get the recommended daily dose of Omega-3. It's a natural, healthy, and safe way to get the essential Omega-3 fatty acids our bodies need. Let's make this Women's Month the time to finally start taking the Omega-3 supplement we've been neglecting!
Ready to let your natural beauty shine through? Let's get started!
Beauty Benefits of Omega-3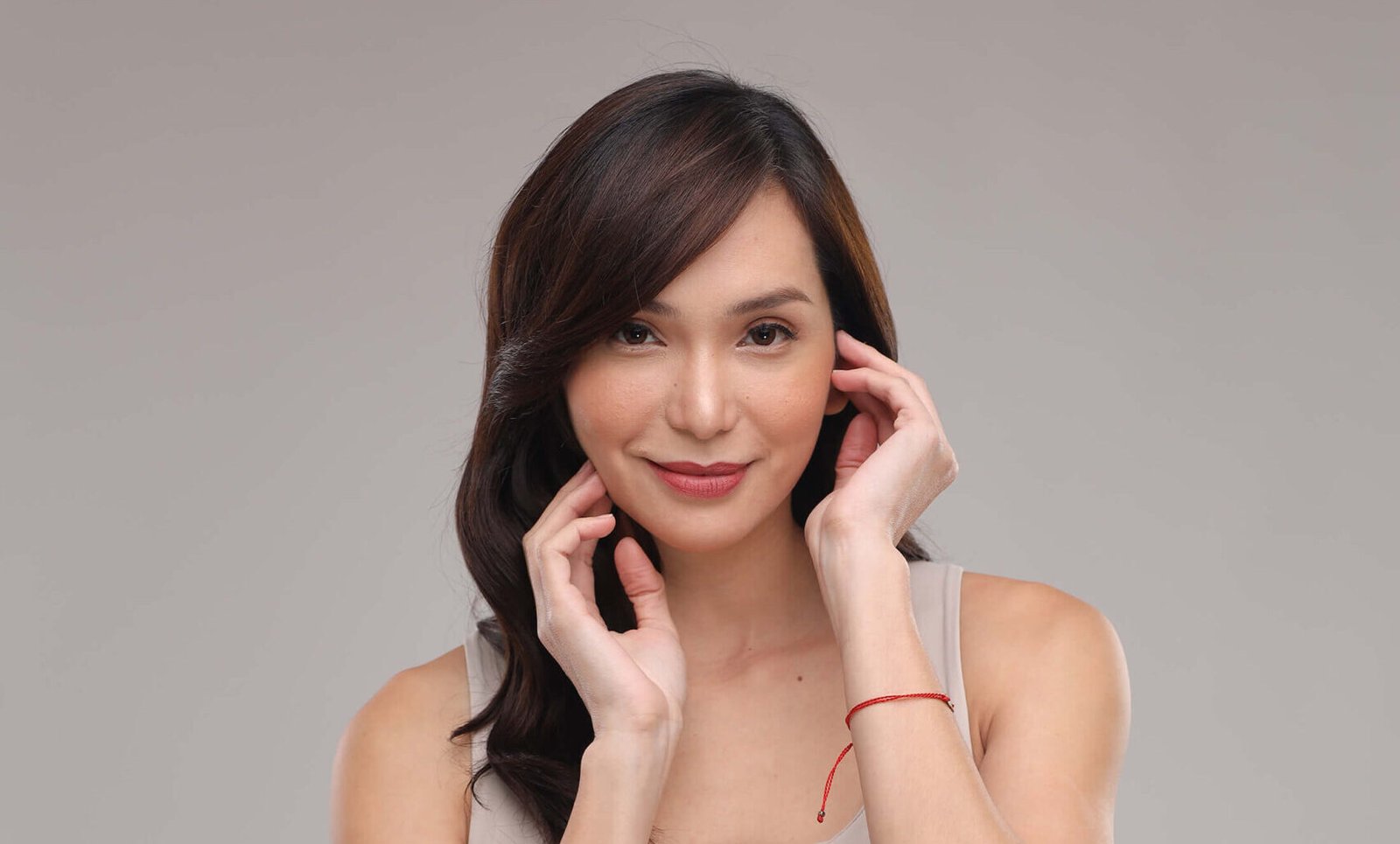 Omega-3 is known for regulating the skin's oil production and improving balanced hydration, leading to fewer breakouts, smoother texture, and a more even complexion. Plus, these fatty acids also aid in diminishing redness and other skin irritations, like psoriasis or eczema. With continued use of Omega-3 supplements, skin cells become stronger and more resilient – which means a decreased appearance of wrinkles and signs of aging.
Regularly supplementing with Omega-3 can help women get clear and glowing skin and hair. This can give your self-confidence an extra boost this Women's Month—so why not try it out? After all, you deserve the best!
Hair Growth & Strength Benefits of Omega-3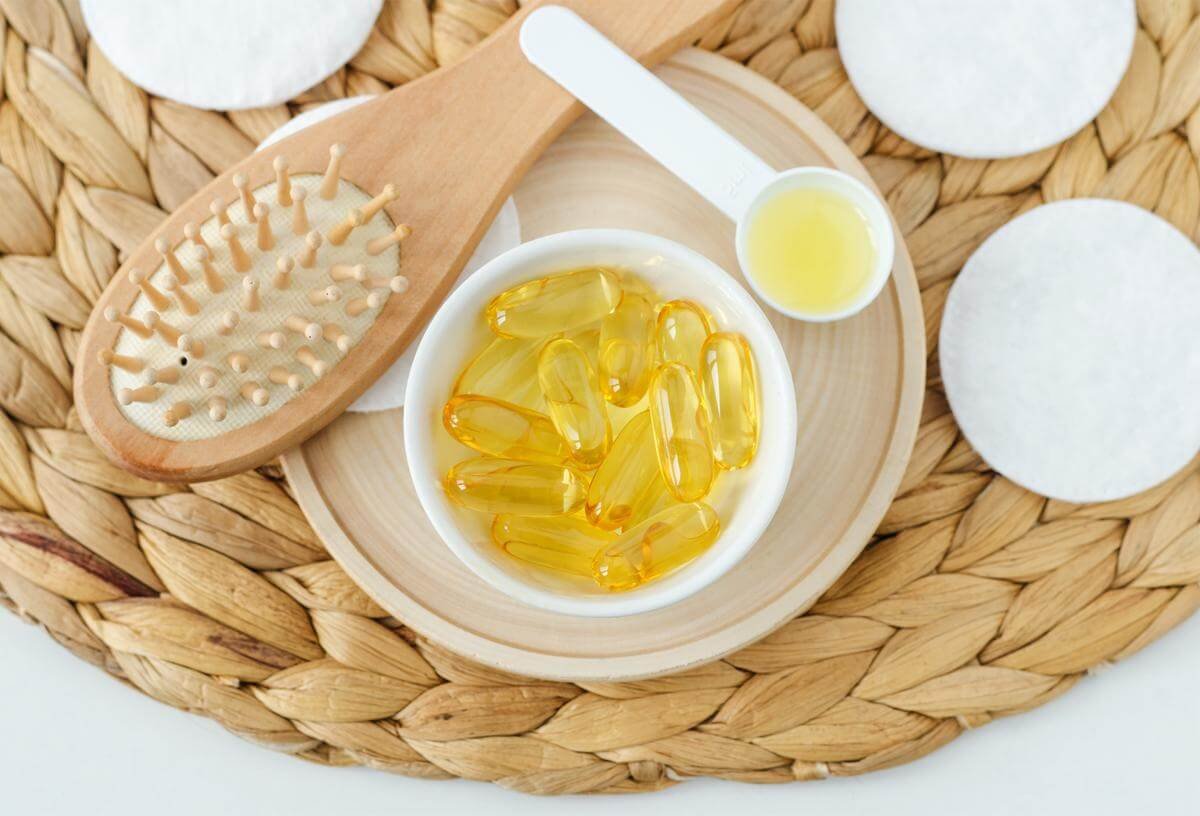 Did you know that Omega-3 plays a powerful role in helping to make your hair beautiful and strong? Yep, it's true — Omega-3 provides essential proteins and nutrients to hair follicles, which aids in promoting healthier and stronger growth.
Plus, by providing your scalp with essential fatty acids, it helps to keep cell membranes healthy which helps to protect against inflammation. And since inflammation is a leading cause of hair loss, it can help reduce the risk of losing those precious strands too. For those already experiencing hair loss, Omega-3 has been known to prevent further damage.
Moreover, if you're looking for that extra boost of volume in your hair, Omega-3 helps strengthen the strands, so they don't break off as easily, giving you increased fullness. So if you want hair that looks great and stands up against the elements, adding Omega-3 supplements into your daily routine might be a good idea!
Skin Nourishment with Omega-3
Getting beautiful hair and skin requires attention and nourishment, and Omega-3 is an ingredient that can help. Omega-3 fatty acid plays an important role in skin health and hair nourishment. It aids in keeping the skin's natural defense barriers strong, helps prevent chronic inflammation, and improves the production of collagen for youthful-looking skin.
When it comes to your hair, omega-3 helps provide hydration from within that keeps your hair looking shiny and healthy. As well as reducing dryness, they're also thought to alleviate flakiness by providing essential fatty acids to your scalp. Not only that, but they also help maintain the structure of proteins found in your scalp which strengthens your follicles so new strands can grow out strong and healthy.
So if you want beautiful hair and skin, make sure you're getting enough omega-3 into your diet! Eating fatty fish like salmon or sardines twice a week is a good start if you don't like taking supplements — but if you do, opt for ones with a high-quality source of fish oil or krill oil with high EPA / DHA content per dose.
Cardiclear Fish Oil as an Omega-3 Supplement
Now that we know that Omega-3 can be beneficial for our hair and skin, finding a supplement that's both high-quality and doesn't leave you with a fishy aftertaste can be tricky. That's where Cardiclear Fish Oil comes in, with its lemon extract eliminating the fishy aftertaste so you can reap the benefits of Omega-3 without any unpleasantness.
With Cardiclear, you get all the amazing benefits of Omega-3s for beautiful hair and skin:
Hydrates your skin from within
Heals split ends, dryness, and breakage.
Reduces signs of aging like wrinkles and fine lines
Improves scalp health for healthier hair growth.
Blocks the negative effects of pollution on your skin.
So, whether you're looking to improve your hair or enhance your overall complexion, Cardiclear Fish Oil is an ideal way to get the power of Omega-3 without any hassle. Always be ready at home and Buy Cardiclear to your nearest drugstores and even online.