The Heart of the Matter that is Heart Care
The heart is the most important organ in the body, and it's definitely for a good reason. Here's a quick refresher on some of the main functions of this incredible muscle that beats 24/7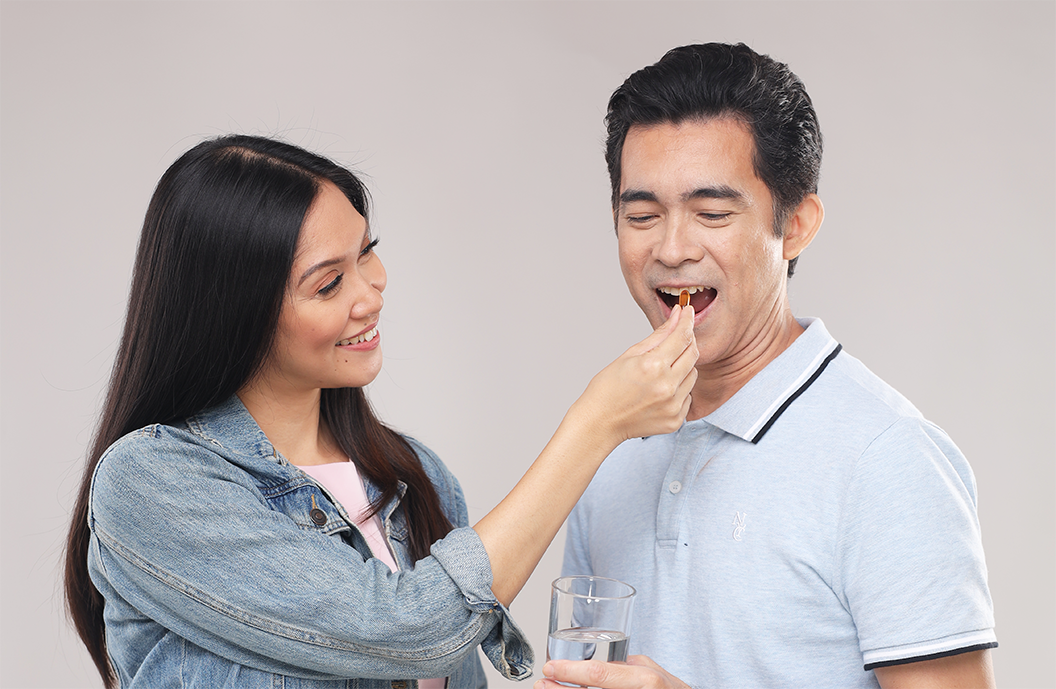 Skip the Heartbreak & Take Care of your Heart
Skipping a heartbeat is only good when your crush walks by. We listed down some of the best ways to take care of your heart so it literally never skips a beat!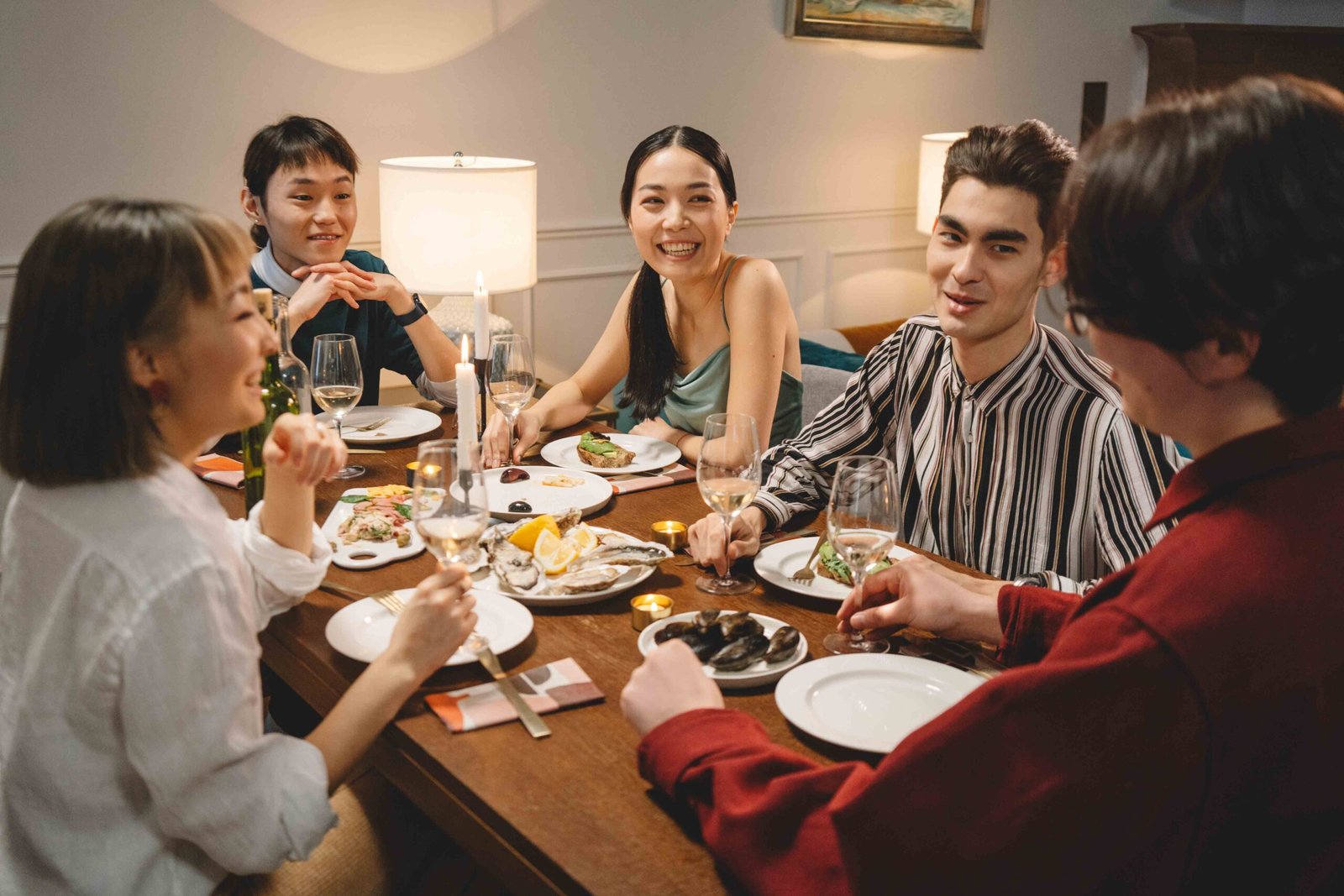 5 Tips to Eat Healthy in the Holidays
Excited to wine and dine this holiday season? Take note of these five tips to eat healthy and enjoy your food!
5 Helpful Habits for a Healthy Heart
Your health resolutions don't have to be complicated, you just have to be consistent. We listed five things you can do to keep your heart healthy, and the best time to start is today!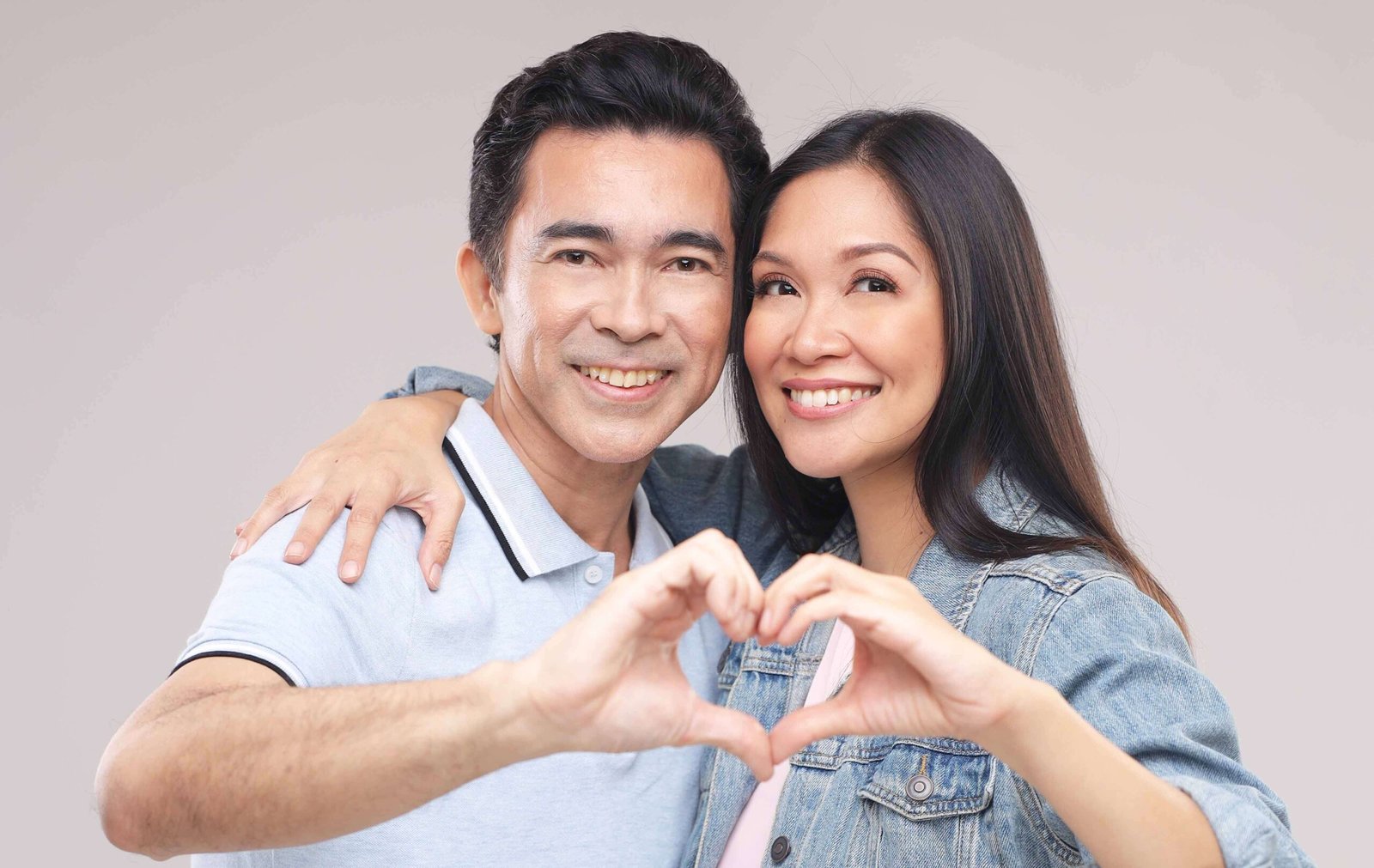 Celebrate Love and Heart Awareness with Omega-3
Getting enough Omega-3s into your diet is easy with the right kind of supplements or foods. Let's dive into what omega-3s are and how they can help keep your heart healthy below.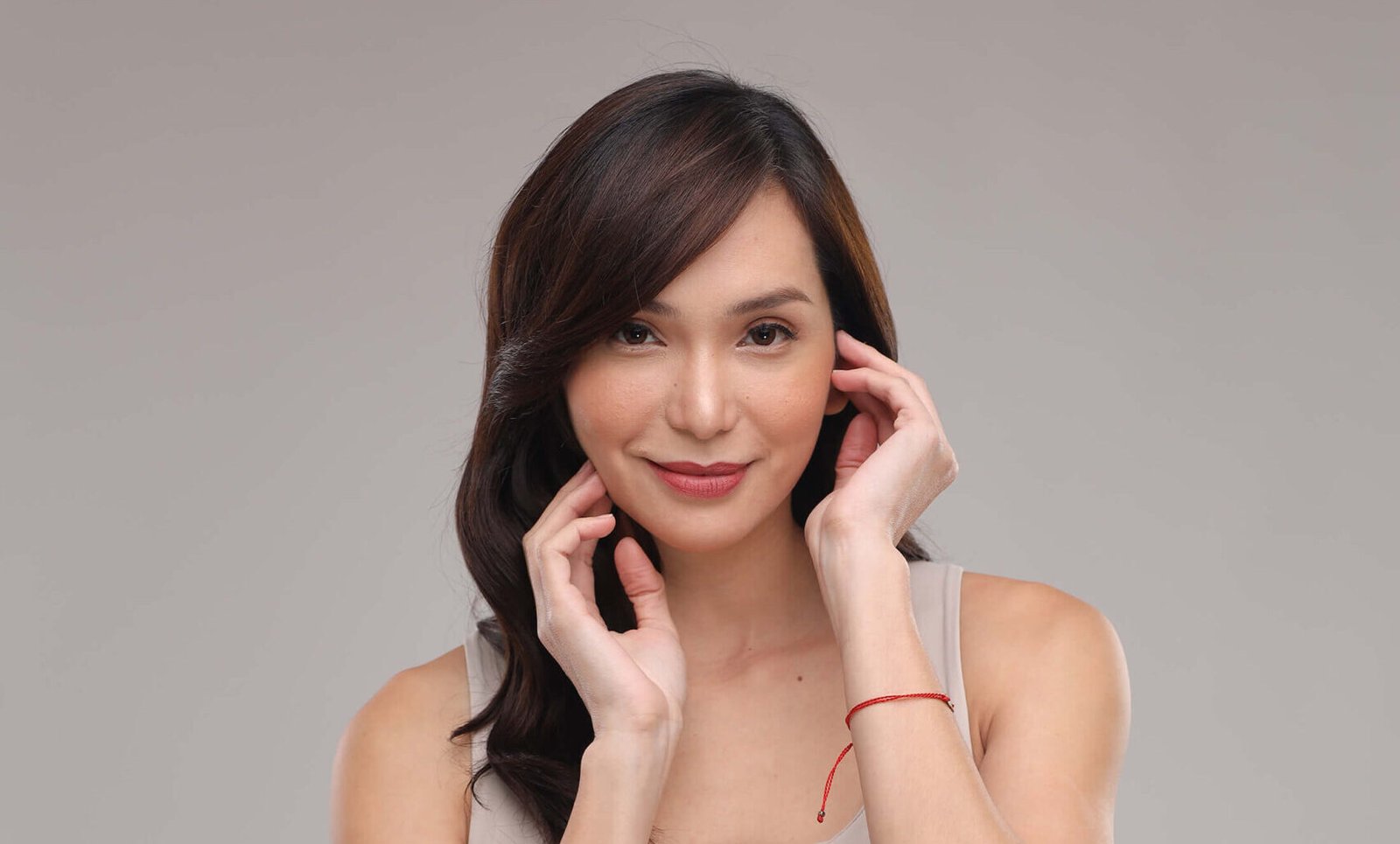 Harnessing the Power of Omega-3 for Beautiful Hair & Skin
This women's month, choose to start regulating the skin's oil production and minimizing the signs of aging. Let's see how omega-3 can help you provide the essential nutrients to achieve healthy hair and skin.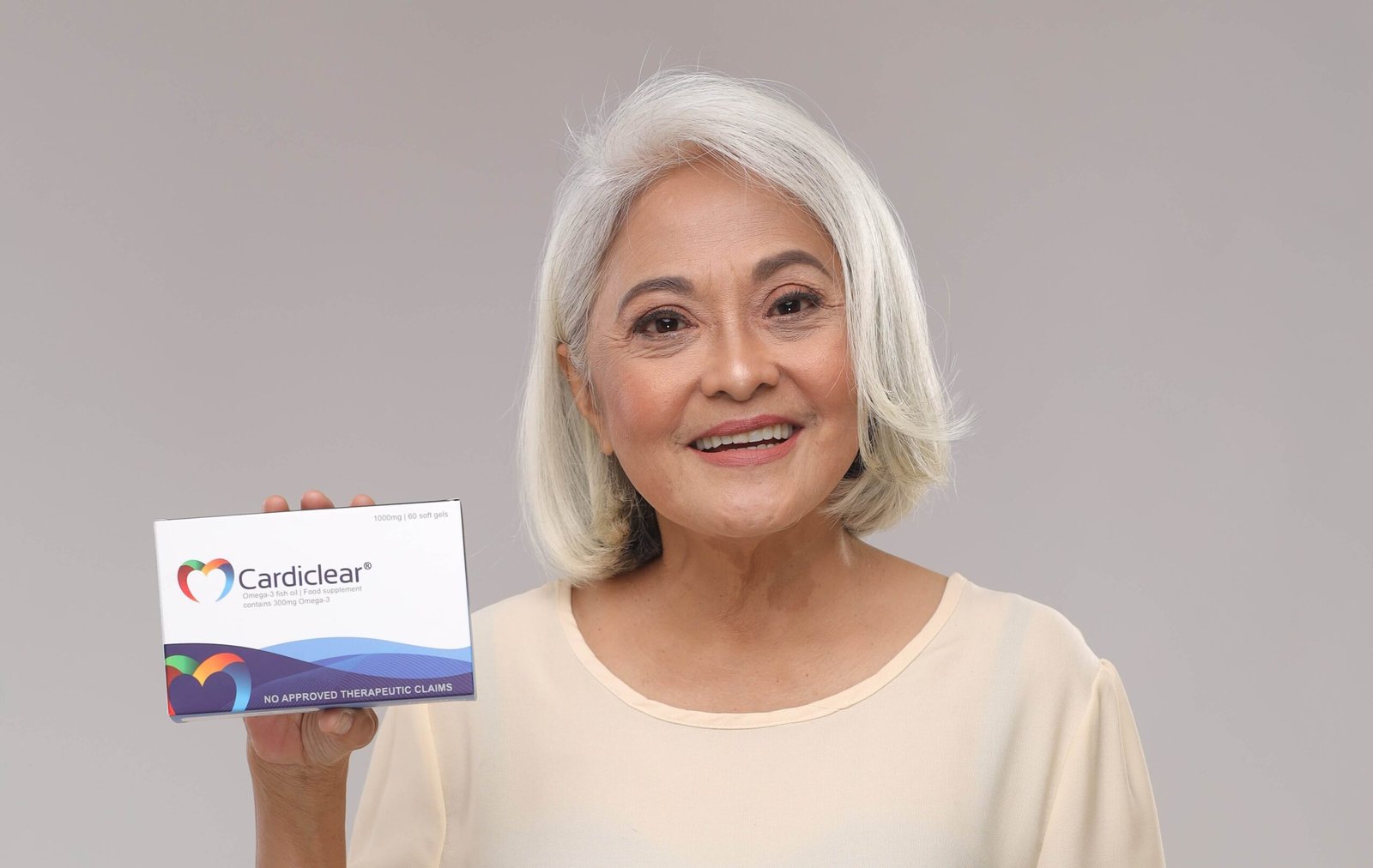 Self-Care for Health and Wellness Month with Cardiclear: 5 Things To Love About Cardiclear
This Health and Wellness Month, it's
especially important to be more mindful of your wellbeing. So, why not try adding Fish Oil to your routine? We'll tell you the things we love about it!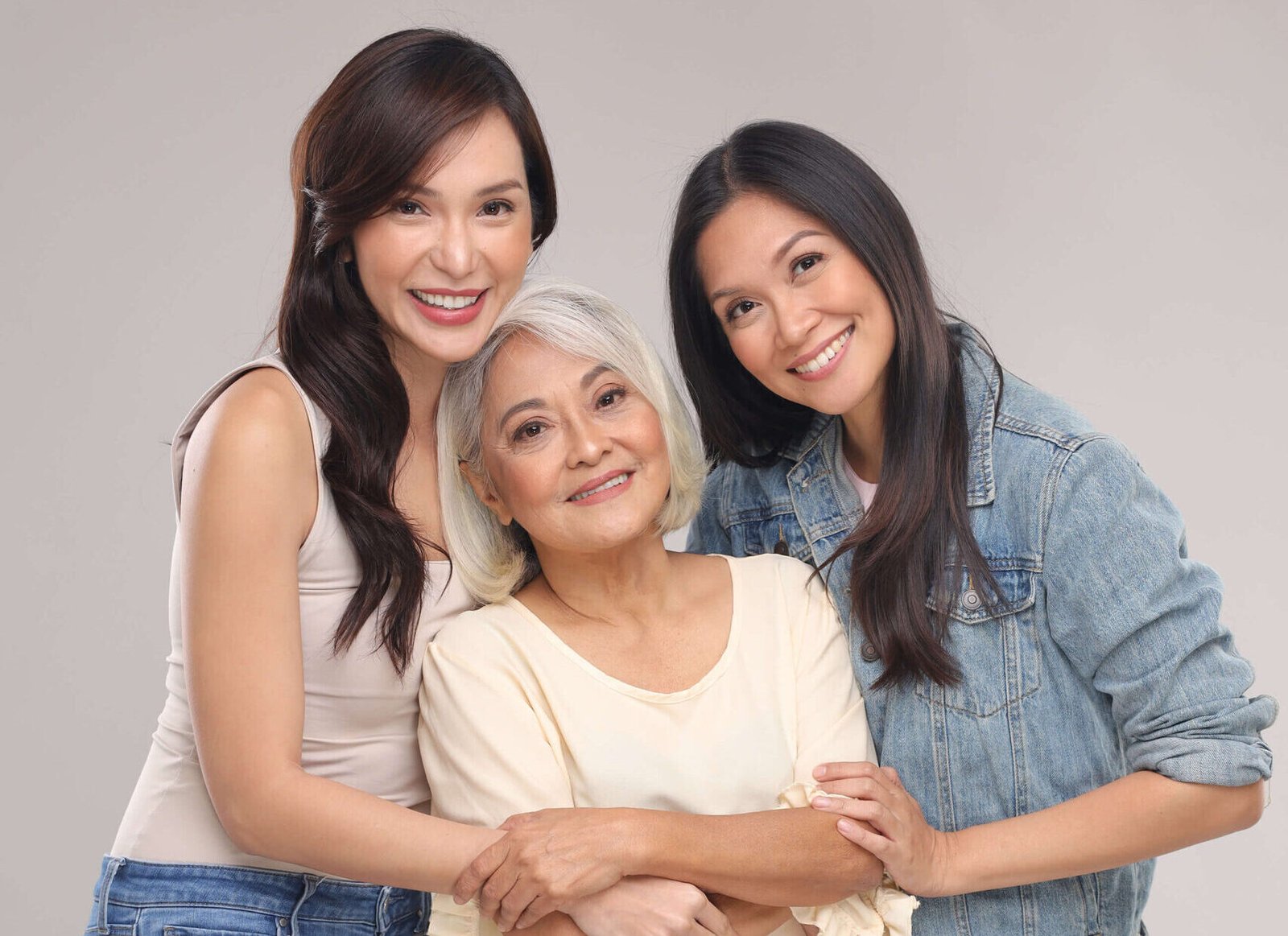 The Heart of Self-Care: How Fish Oil Supplements Can Help Mom Feel Her Best
Hey there moms! This mother's day, let's celebrate it in a heart-healthy way! Find out how Cardiclear fish oil can be beneficial for your daily activities in this blog post.