Cardiclear Fish Oil is a trusted Omega-3 supplement. Made of oil extracted from cold-water fish, it also contains lemon extract that eliminates the fishy aftertaste commonly experienced with other brands.
SUGGESTED DOSAGE
One softgel contains 1,000 mg of fish oil, which is equivalent to 300 mg of Omega-3 triglycerides. Recommended dosage is one to three softgels daily, preferably with a meal. Consult a doctor before taking any supplement.
WHERE TO BUY
Cardiclear Fish Oil is an over-the-counter supplement available in all major drugstores nationwide.  These include Mercury Drug, South Star Drug, Generika Drug, Rose Pharmacy, and Watsons.
CONSULT YOUR DOCTOR
If you are pregnant, nursing, have bleeding problems, taking medication, or planning any medical procedure, Consult you doctor before taking this product.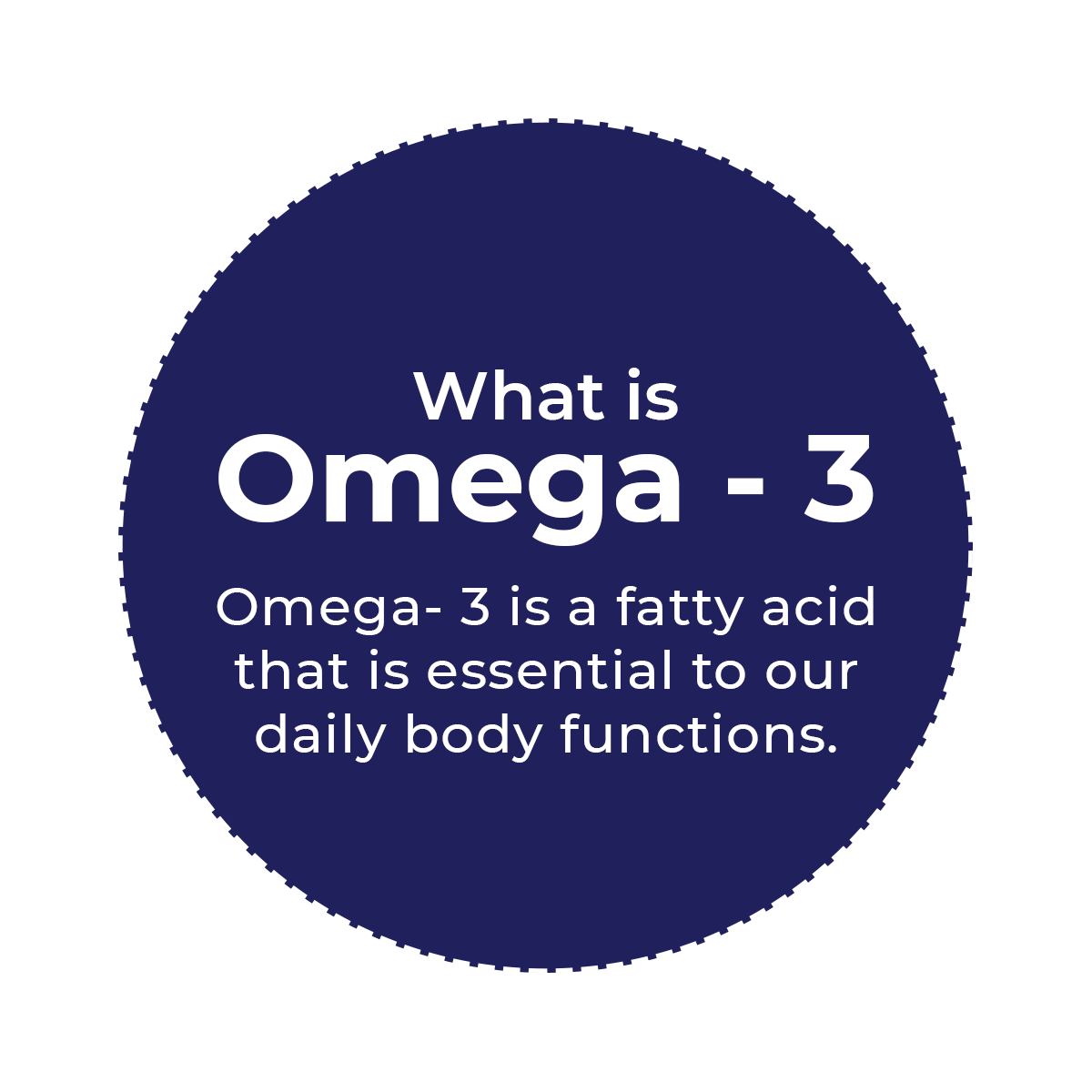 OMEGA-3 FATTY ACIDS ARE MOSTLY FOUND IN THE BRAIN AND IS FUNDAMENTAL FOR IT TO WORK PROPERLY.
Further more, people who are deficient of Omega-3 are likely to suffer from fatigue, poor memory, dry skin, heart problems, mood swings, and poor circulation.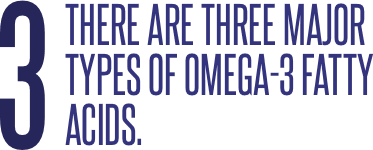 EPA (Eicosapentaenoic Acid) and DHA (Docosahexaenoic Acid) are mainly found in fatty fish like salmon, tuna, sardines.
ALA (Alpha-Linolenic) is found in plants like seeds, vegetable oil – canola, flaxseed, and soybean, as well as green leafy vegetables, and nuts and beans.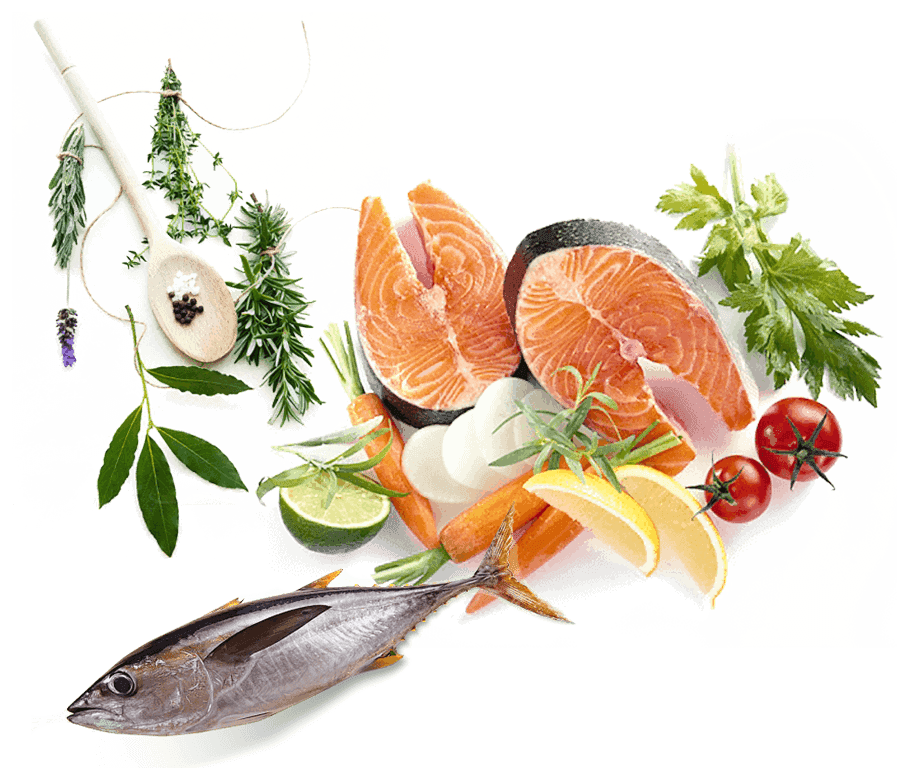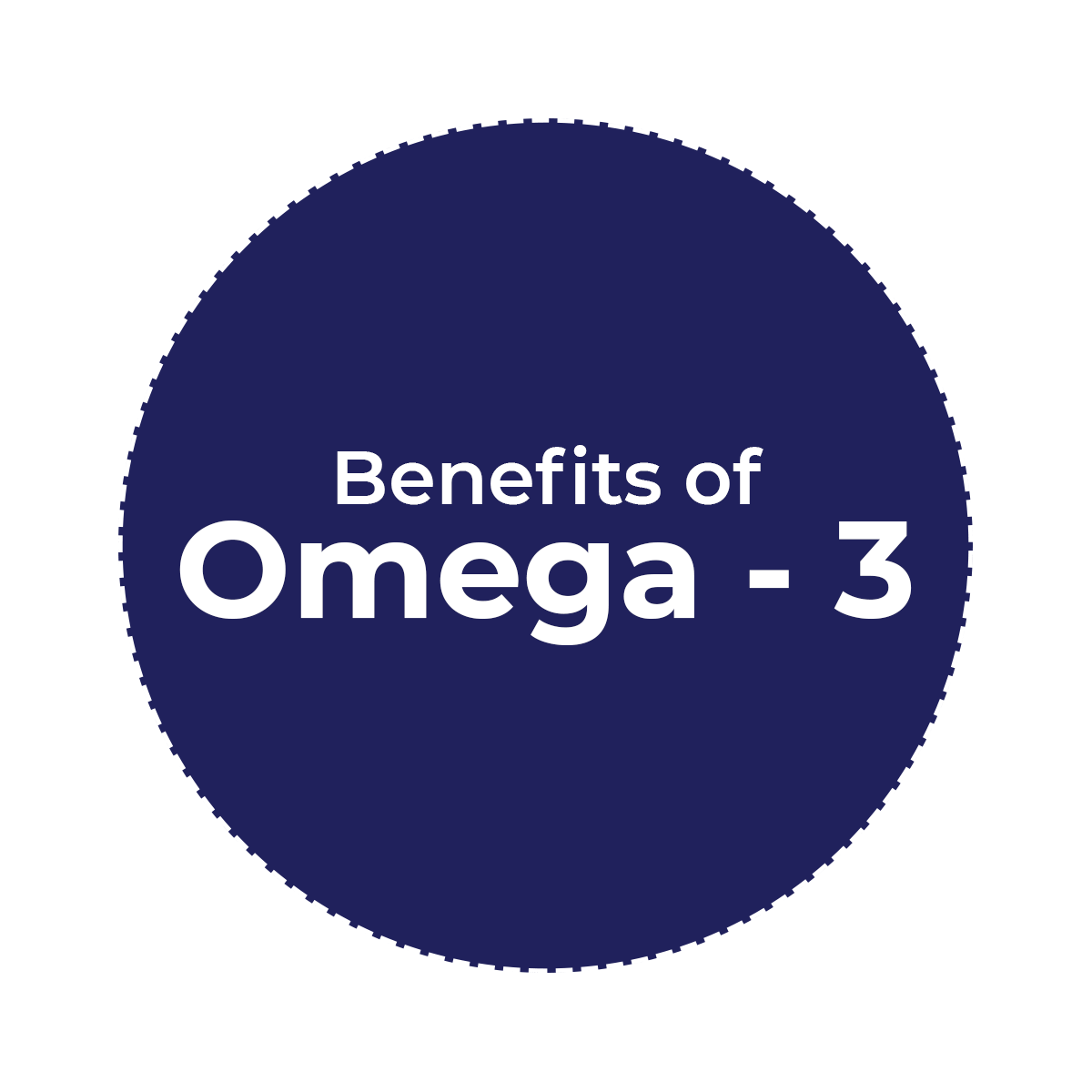 Omega-3 is famous for its ability to lower the risk of heart disease and the complications that stem from it. It has been firmly established that regular Omega-3 intake can raise good cholesterol levels (HDL) while lowering triglyceride levels or the fat found in the blood.
Studies have also shown that it also slows down the hardening of the arteries (atherosclerosis) and thus helps prevent heart attacks, strokes, and effectively, deaths.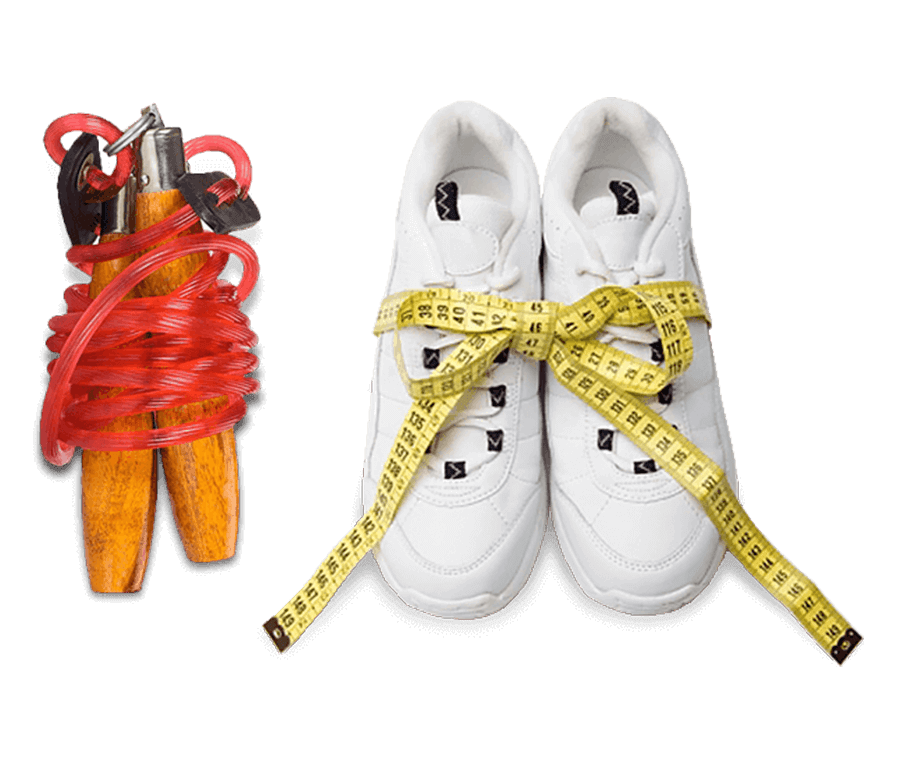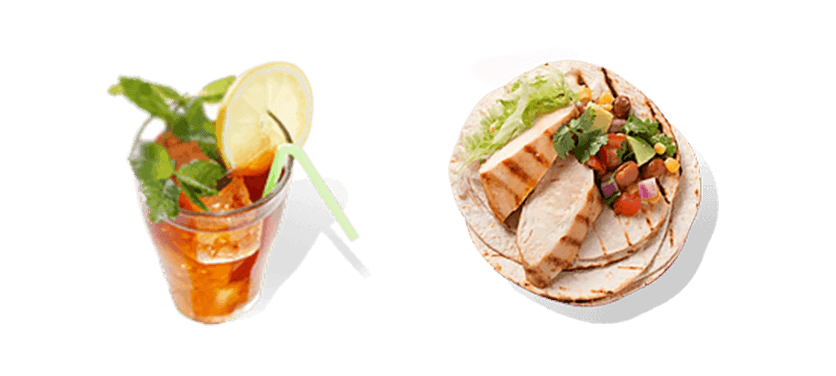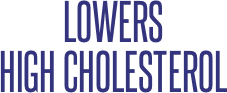 Omega-3 fatty acids have been found to raise good cholesterol levels (HDL) while lowering triglyceride levels in the blood.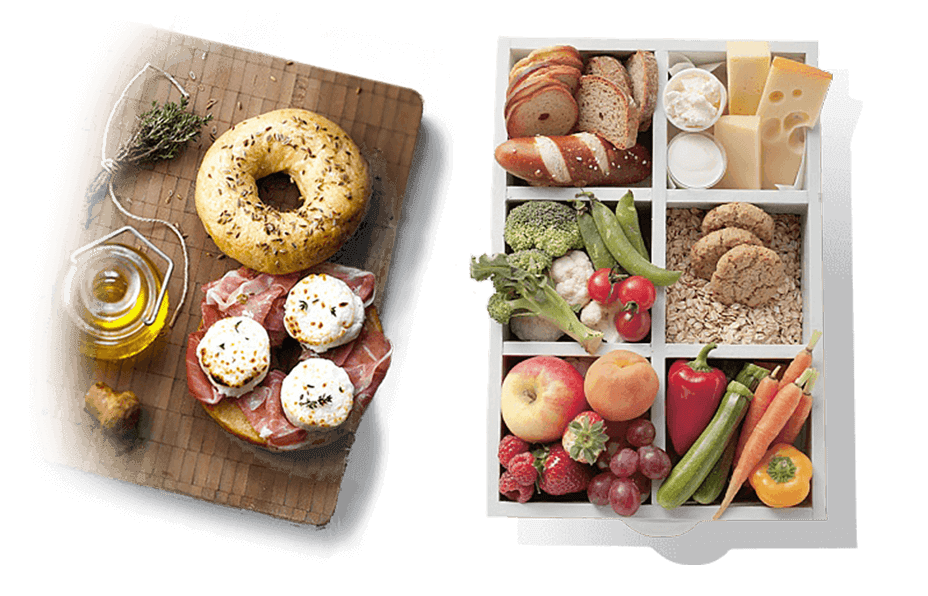 People with hypertension could benefit from daily intake of Omega-3. Clinical studies suggest that people with untreated hypertension could lower their blood pressure by taking a rather high dosage of fish oil supplements, specifically 3 or more grams daily. It is advised to consult your physician before taking any supplements.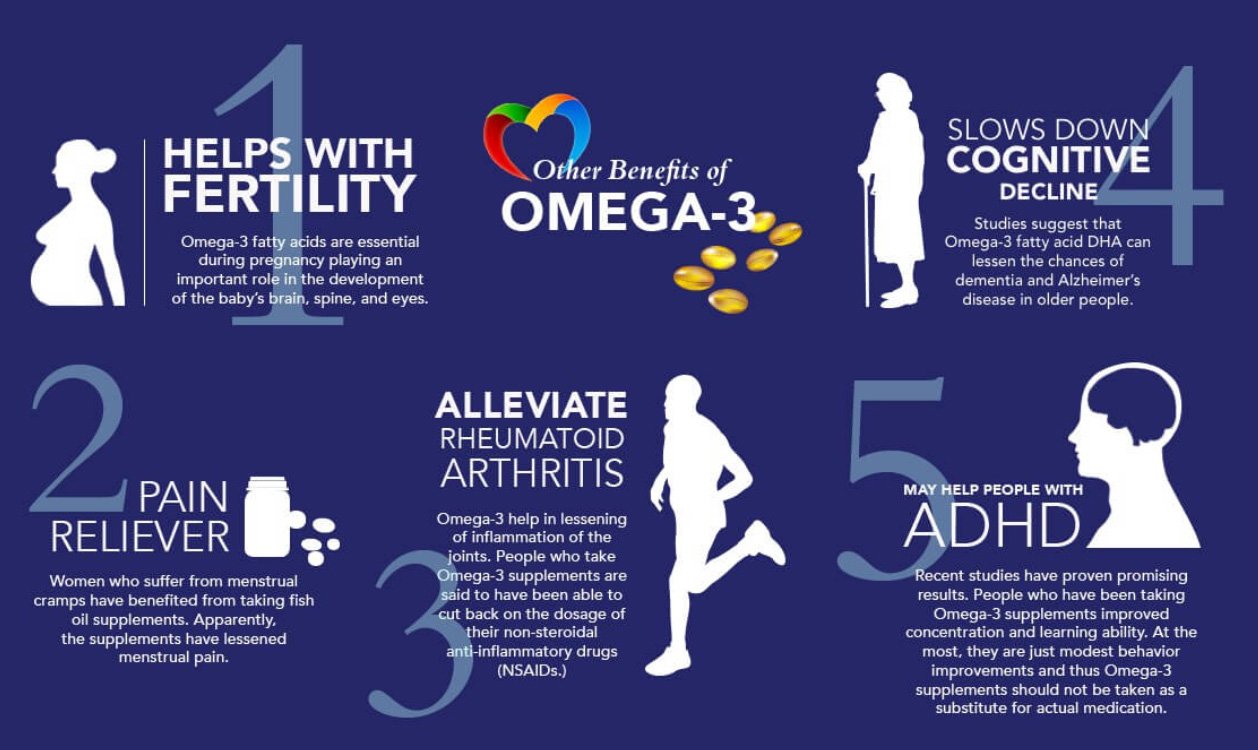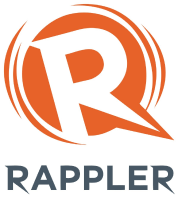 Need to know more about Cardiclear?

  59 Labo Street, Sta. Mesa Heights, Quezon City

  +63 2 85591405
Get clear with your heart.