Self-Care for Health and Wellness Month with Cardiclear: Fish Oil Without the Lansa!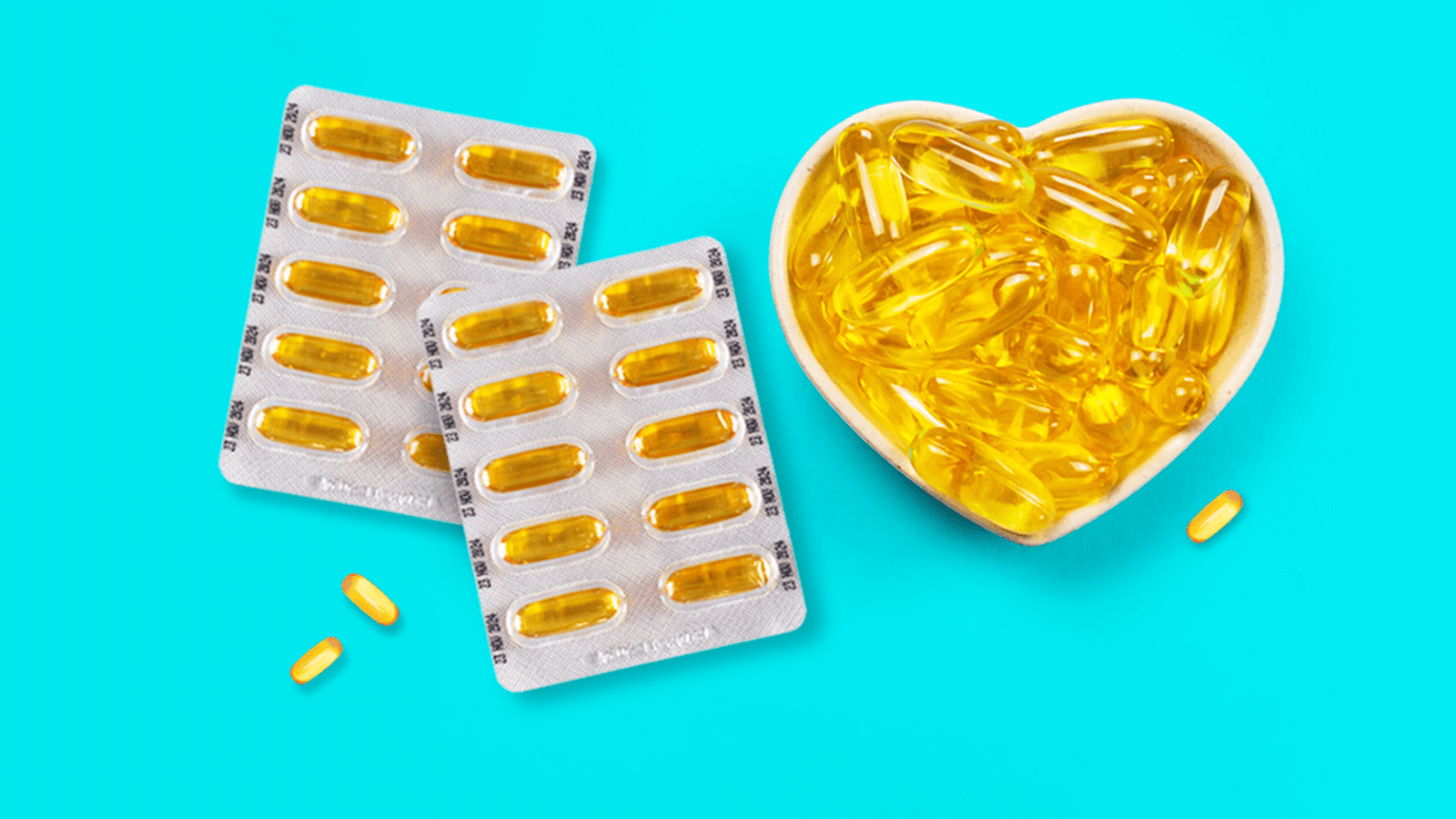 April is recognized as Health and Wellness Month, a time to focus on improving and maintaining one's physical and mental health. In this month of awareness, taking supplements like fish oil can be a helpful addition to a person's health and wellness routine! 
 Fish oil supplements are among the most popular dietary supplements on the market today. The health benefits of fish oil are numerous, but the supplements can leave an unpleasant aftertaste and fishy smell. But what if you could enjoy all the benefits of fish oil without the having to experience the bad stuff? This where Cardiclear Fish Oil comes in!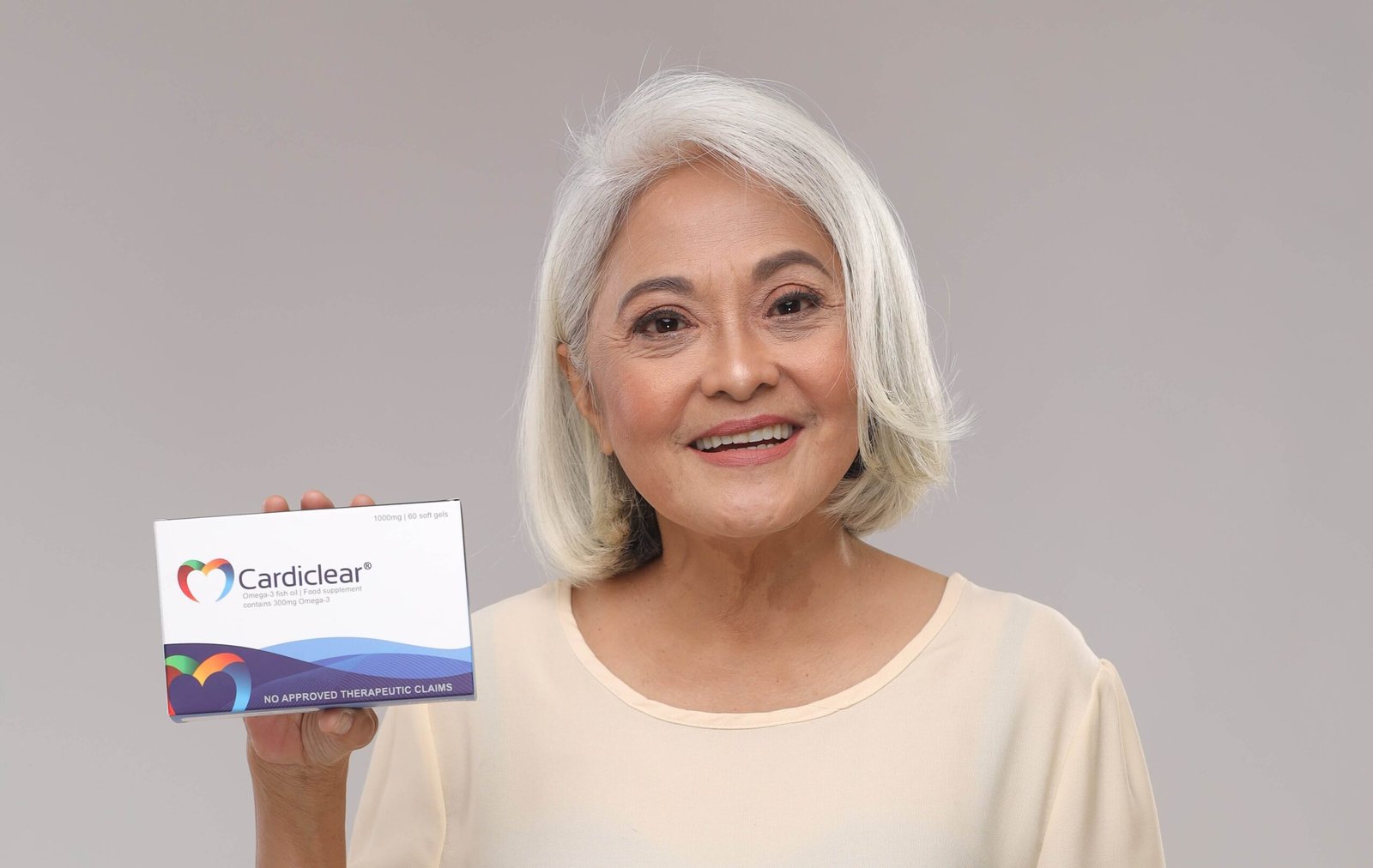 Cardiclear is a fish oil supplement that is extracted from cold-water fish, making it rich in omega-3 fatty acids EPA and DHA. These omega-3s have been shown to support heart health, brain function, and joint mobility. Omega-3s are essential fatty acids that our bodies need but cannot produce on their own. They play a crucial role in many bodily functions as mentioned earlier. However, there are plenty of reasons why Cardiclear stands out against from other fish oil supplements, which is why we absolutely love it! If you want to find out, here are five reasons to love Cardiclear. 
Cardiclear is made from pure, cold-water fish oil.
One of the most significant benefits of Cardiclear is its purity. The oil extracted from the cold-water fish is free from harmful contaminants such as mercury and PCBs, ensuring that you're getting a high-quality, safe product.
Cardiclear contains Omega-3 and Vitamin-E.
Cardiclear is not simply just after a healthy heart, but a healthy body in general. With Omega-3 and Vitamin-E, an antioxidant, in the picture, Cardiclear ensures that your heart, brain, and overall health gets the proper nutrients that they deserve!
Cardiclear is a Fish Oil supplement without the lansa!
Everyone knows that fish oil supplements will always contain the lansa that we all want to remove from our taste buds. But what sets Cardiclear apart from other fish oil supplements is the fact that it contains lemon extract, which eliminates the fishy aftertaste and smell!
Cardiclear is easy to take.
Unlike some other fish oil supplements that may be difficult to swallow or require you to take them at specific times of the day, Cardiclear's soft gel capsules are small and easy to swallow. This makes them perfect for anyone who struggles with swallowing large pills or has a sensitive gag reflex!
Cardiclear is affordable without sacrificing the quality.
Worried about paying for fish oil supplements for a high price! Fear not with Cardiclear! While it can be hard to find a product that fits your budget without sacrificing quality, Cardiclear is a fish oil supplement that offers both affordability and quality. This means that you can enjoy all the benefits of a high-quality fish oil supplement without breaking the bank.
Ultimately, If you're looking for a high-quality fish oil supplement that's easy to incorporate into your daily routine, Cardiclear is definitely worth considering. Its lemon extract eliminates the unpleasant side effects of traditional fish oil supplements, making it much easier to incorporate into your daily routine. Plus, its purity and high-quality ingredients ensure that you're getting a safe and effective product.
Look no further than Cardiclear! It's got all the benefits of fish oil without any of the nasty aftertaste or smell. Give it a try and see for yourself! So why wait? Start taking care of your heart and overall health with Cardiclear. It's affordable, high-quality, and easy to take. Don't let the cost of other fish oil supplements hold you back from getting the essential nutrients your body needs.